MARKET ENTRY, SALES REPRESENTATION AND MANAGEMENT
Local Business People With Great Business Connections
DO BUSINESS IN MEXICO
Offer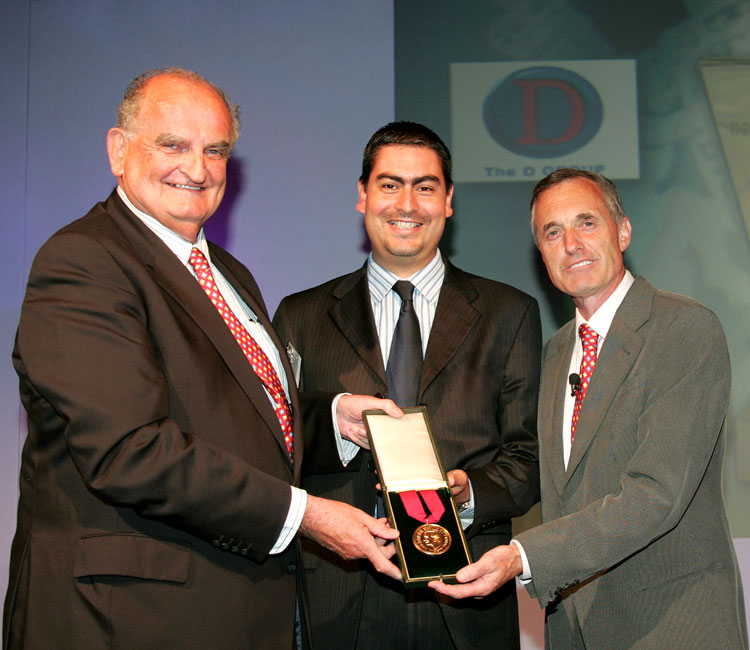 UK Trade & Investment – Winner Awards for Excellence 2008
About Us
Klover9 is an overseas sales representation company that can help you to develop and manage your foreign sales globally.
We are experienced business people helping foreign companies to succeed in global markets.
We use our deep business knowledge and strong business connections to help global companies to grow their exports globally and to develop a strategic and individual approach to each market.
Contact us if you want to learn more on how we have helped other companies: info@klover9.com 
Offer
Our solutions are simple and fast-foward:
In-Market Sales Representation & Management
Import Requirements and Price Checks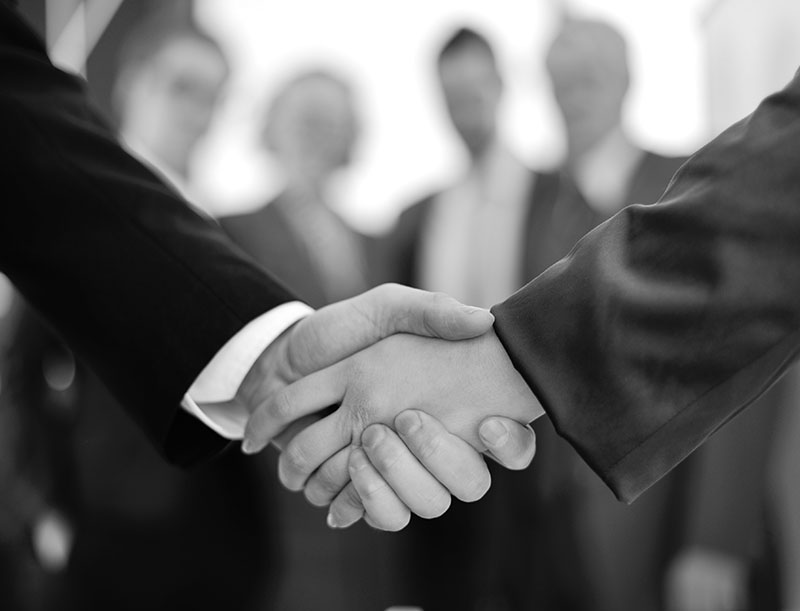 We will reduce the time and optimize your resources in opening attractive, fast-growing, profitable but competitive new export markets.
We are local business people with great business connections. If we do not know them yet, we will make sure to meet them. We are determined in facilitating business.
We are experienced company that understands the market needs and the distribution channels.
We provide "soft-landing" to your company. We reduce time in opening tough, competitive and fast-growing new markets hence reducing travel and research costs and optimizing your business profitability.
Your company will forget about the difficult, time consuming and frustrating process of cold-calling. Time will be invested wisely in targeting relevant and potential business partners.  The chances of making your investment profitable in a short period of time increases considerably.
As soon as we concrete a business, you will have a local and reliable business partner supporting your sales process.

WE ARE BUSINESS PEOPLE
AWARD FOR EXCELLENCE FROM UK TRADE AND INVESTMENT
Successful companies understand that local knowledge and key connections are key to open new markets.
OVERSEAS SALES REPRESENTATION - Sales Representation Worldwide.
SALES MANAGEMENT- Securing purchase orders and helping in the full cycle of sales.
NETWORKING - Continuous contact with key decision makers.
DEVELOP NEW BUSINESS OPPORTUNITIES - Find new business opportunities and nurture existing relationships.
TESTIMONIALS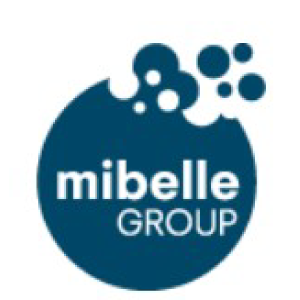 "The appointment of Klover 9 has without doubt, become one of the most successful globally lead decisions that we've made. Klover 9 had the ability to fast track the launch of our brands into Mexico, without compromising any of our route to market pre-requisites. Their knowledge and connections allow them to do things that we simply can't do.
Strong global partnerships have been the key driver to our successes, enabling us to succeed where others have failed. I therefore consider Klover 9 as a necessary extension of our business!"
Edward Paramsothy
International Business Development Manager - Mibelle LTD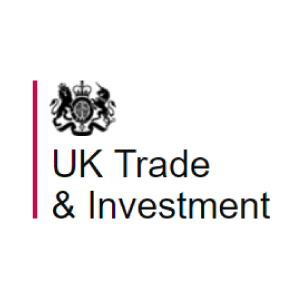 "During his time working at the British Embassy he was the definition of professionalism and dedication to his role He was always very focused on the customer and often delivered satisfaction beyond their expectations.  Aside from this, he always worked very well both on his own and also as part of a team and was widely respected by his colleagues. He became a close working colleague and good friend. I would have no hesitation in recommending his skills to any project or organization".
Angus Murray
Team Manager and International Trade Adviser - UK Trade & Investment Southeast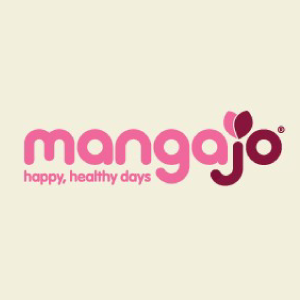 "Many thanks for the comprehensive assessment. It helped me to understand the market and to identify potential importers for our premium beverages"
Anthony Tresh
Managing Director - Mangajo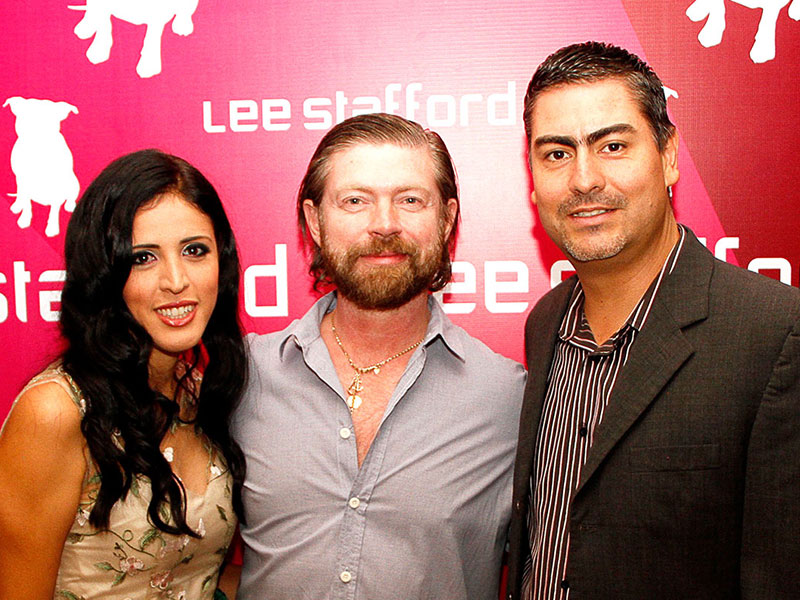 By Phone:
M +52 (1) 333 105-4181 (Mexico)
ADDRESS:
Mexico Office:
Klover9 S de RL de CV. Calle Pozo # 288 Col. Las Pomas 45600 Guadalajara, Jalisco. Mexico.
UK Office:
Klover9 Limited. 71-75 Shelton Street. Covent Garden. London. WC2H 9JQ. UK.
Klover9 Limited ("Klover9") is registered in England and Wales as Klover9 Limited (No. 11735012).